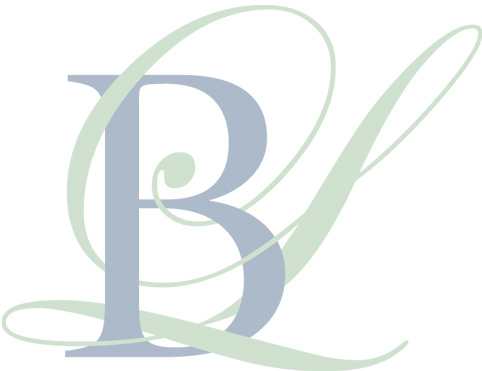 Betty's – Ensuring Alzheimer families worldwide hear NEW words: Love.Hope.CAN.JOY!™
Welcome! Our site is best viewed in any browser other than Explorer – e.g., download FREE Mozilla Firefox or FREE Google Chrome.
 Love.Hope.CAN.JOY!™  If this is your first visit:  Forget what you know about Alzheimer's!™ 
Listen as liteFM's Diane Banks and LiteFM celebrate Women of the Week Worldwide who prACTice Care-with-Love™
---
About Betty's Love
We are called Betty's Love for two reasons:
1.  'The' Betty did ordinary things with extraordinary Love – despite her 25-year journey through Alzheimer's.
2.  We believe – are proving every day – that the only thing someone with cognitive impairment needs from everyone is:  Love As an Action Verb.™
Founded by a daughter, niece (six times), and granddaughter (twice) of Alzheimer's and dementia, Betty's Love is now a worldwide grassroots movement helping families like yours.  We don't lobby.  We don't raise funds for research.  Read what others say about Alzheimer's fundraising and research.  
We only ensure 52 families just like yours – at every age and every stage – find support, get info, and take action with all we CAN do in JOY to thrive despite Alzheimer's, dementia, and anything that causes Thinking not Working.™ In Betty's Love:  No family has ever been turned away for inability to pay.  
Why 52 families?  Every hour, 52 more American families begin an Alzheimer's journey. Every week, new families contact Betty's Love seeking help. Working one family at a time, Betty's Love ensures families like yours hear NEW words about Alzheimer's, dementia, autism, Down syndrome, and anything causing Thinking Not Working: Love, Hope, CAN, and JOY!

Thank you for supporting Betty's Vision of JOY!
©Copyright 2005-2013